Your website is where customers make the decision to do business with or connect with you, time to make them love you.
Built to Influence
Technical & Creative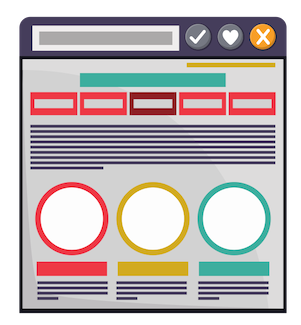 Latest Web Design Trends
Capture, inspire, and covert visitors into clients and customers with focused and crucial web design elements catered towards user preferences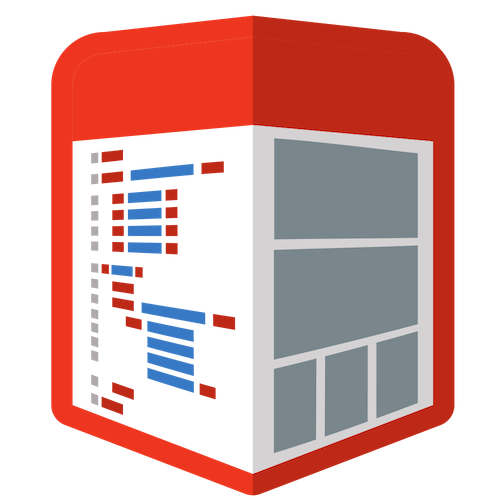 Custom Web Programming
Innovative web applications and programming for your specific online business requirements.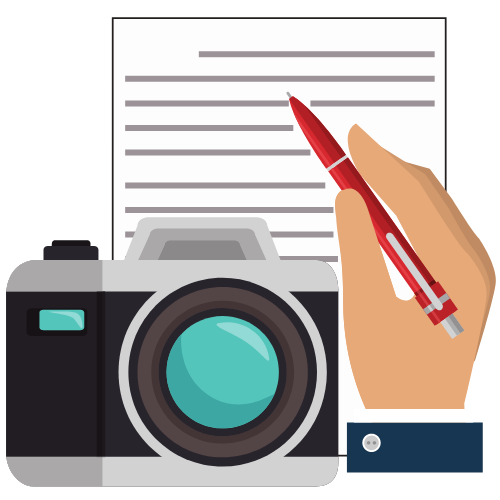 Professional Content
Searchable quality content is key, we offer photography and copywriting to fit your web strategy.
Made for Todays Browsing Trends

Responsive
Mobile and tablet-friendly so that you do not lose even a single customer and websites look great on any device.
Flexible
Highly scalable, ready to grow with your as your number of users grow.
Highly Customizable
Designed knowing that your website needs of today will transform into your website needs of tomorrow .
CDN(Content dilevery Network)
All Websites come with a CDN to deliver web content as fast as possible from the closet Hub.
SSL Certificate (Secure Sockets Layer)
A SSL Certificate is provided to ensure that all data passed between the web server and browsers remain private and integral .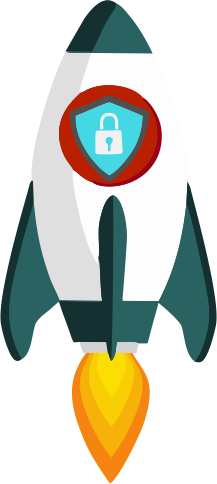 What Our Customers Are Saying
Don't just take it from us, let our customers do the talking!
We are very impressed with all aspects of our new website. We would highly recommend Manageweb to anyone looking to build a new website.
This was my first time working with a website development company. I was not sure about their service quality or if they would be able to deliver what I am looking for, but it was a wonderful experience and in the end I have got a website that I was looking for.
I love Manageweb! I always get solutions to any questions or problems I might have. Highly recommend them for whatever you needs are.
Would highly recommend Manageweb. They are great to work with. The traffic to our website has increased thanks to their website management program.