Following the initial meetup, we will agree on priorities, create milestones, and outline your project. This will be your strategic plan that aligns with your vision and makes your goals achievable.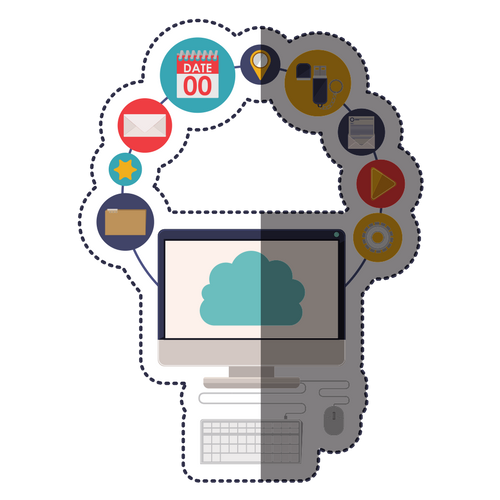 Visual concepts of the project will be created from the outline previously assembled.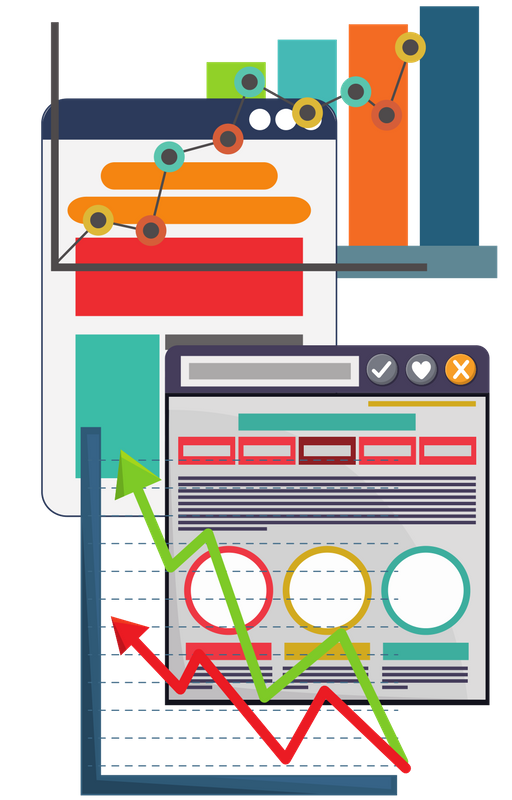 Our development team revises the materials until it fits perfectly with The Plan.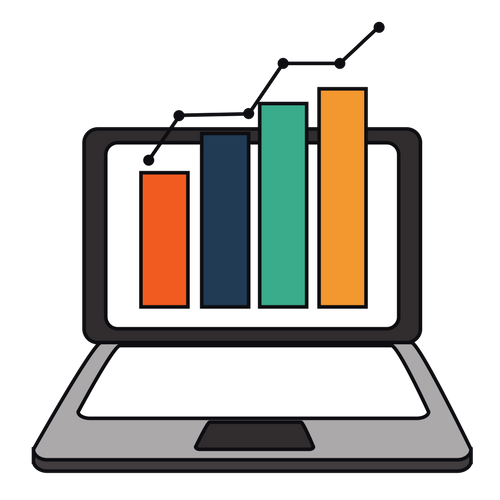 We test and review you project to ensures the quality and goals are met. This is to make sure we are living up to your expectations.
Here we present your custom project. Upon your review and approval, your custom project will be launched.