Web presence is more than a website, we offer a unique take on web management offering a personal web manager, digital marketing, content management and much more. 
Website Design & Development
Your website is the one of the first impressions of your business that clients & customers see. We build powerful websites that attract, engage, and convert customers.
Give your business its unique identity. Relay your brand's values, personality, and style with the key elements you'll need to create a sharp, authentic brand that will stand out from your competitors and resonate with your customers.
We use data, technology, analytics, elements of art and principles of design to help our clients to make their advertising more receivable, their Brand more personal and professional, and improve their web presence over time.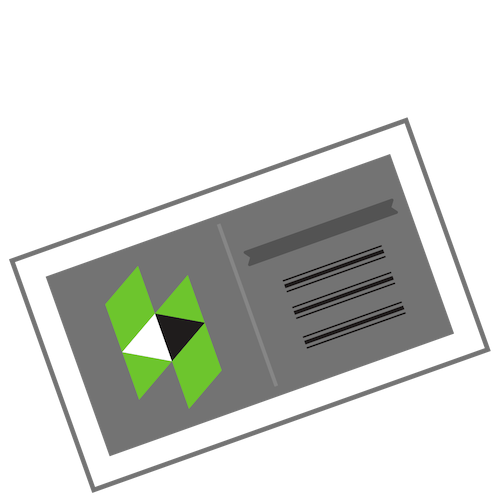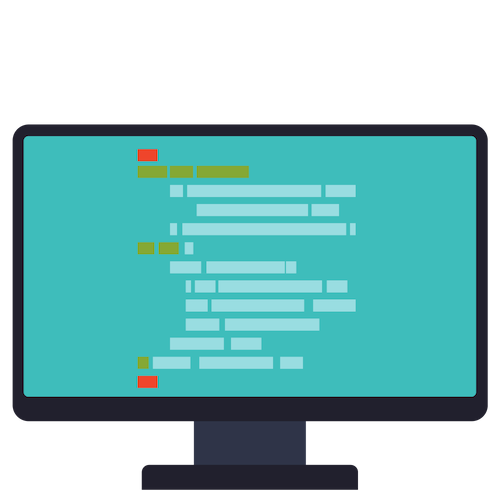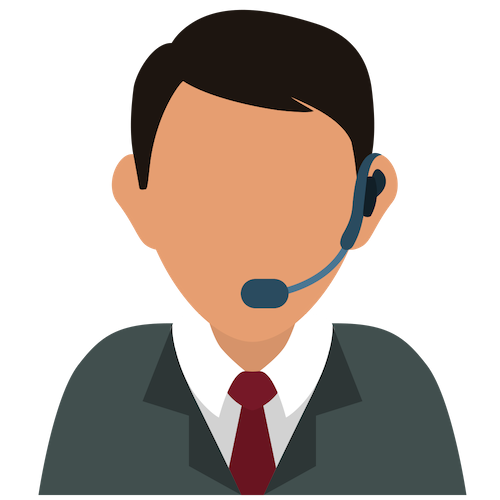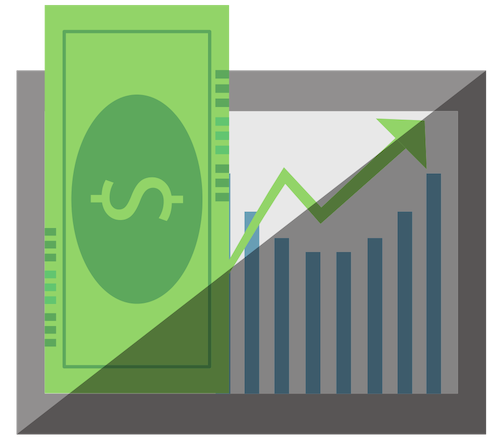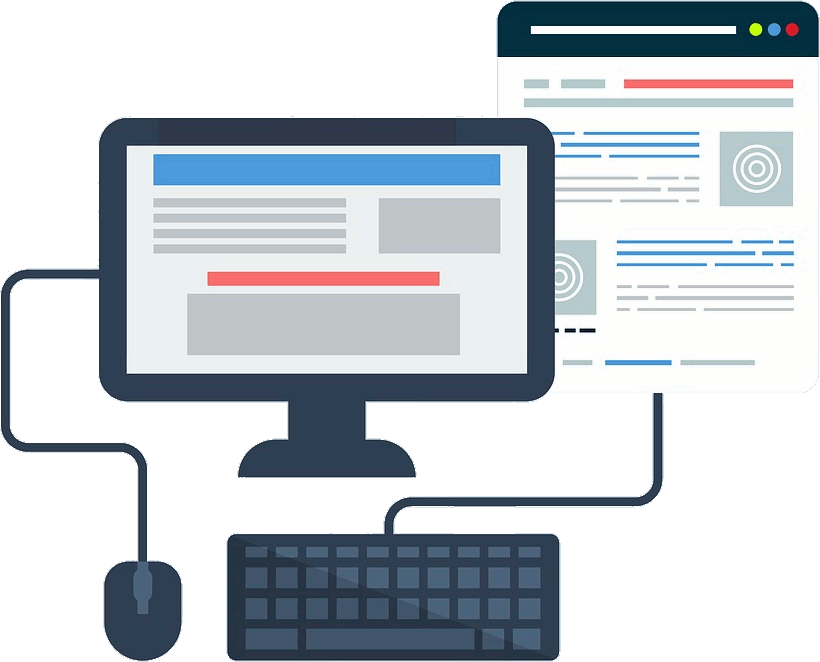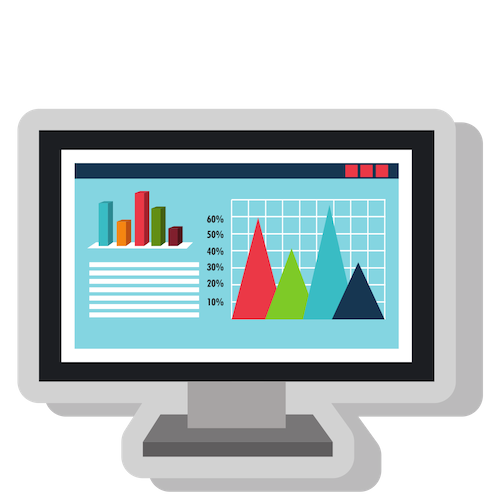 Frequently Asked Questions
Why is Web Management So Necessary?
In most cases a website is not something that you can simply add to the Internet and let it sit there unattended. Website management is the process of Keeping Your Website Healthy and Secure, Helping Your Website to be Found, and Managing your Content. In essence it keeps your website alive.
Does ManageWeb Do Search Engine Optimization?
Short answer Yes. We focus on Optimization and Authority-making sure that search engines understand what keywords you're targeting, which services and products you sell, and where you sell them, and putting out such great and informative content that people naturally share your content and link to your content.
Does ManageWeb Have Standard Packages?
We stand by the saying everybody doesn't need everything, so we tailor to your specific needs offering custom packages to ensure each project reaches its goals.
How Much does Digital Marketing Cost?
We typically see companies dedicate between $500 and $50,000 per month for digital marketing. The wide range in pricing for digital marketing comes down to the following factors: Your goals .The niche/market you are in. Your location. How competitive it is. Your timeline for getting results. Currently search engine ranking. How well your website currently converts. What platforms are your customers on. and How you are going to measure success.
What Our Customers Are Saying
Don't just take it from us, let our customers do the talking!
We are very impressed with all aspects of our new website. We would highly recommend Manageweb to anyone looking to build a new website.
This was my first time working with a website development company. I was not sure about their service quality or if they would be able to deliver what I am looking for, but it was a wonderful experience and in the end I have got a website that I was looking for.
I love Manageweb! I always get solutions to any questions or problems I might have. Highly recommend them for whatever you needs are.
Would highly recommend Manageweb. They are great to work with. The traffic to our website has increased thanks to their website management program.